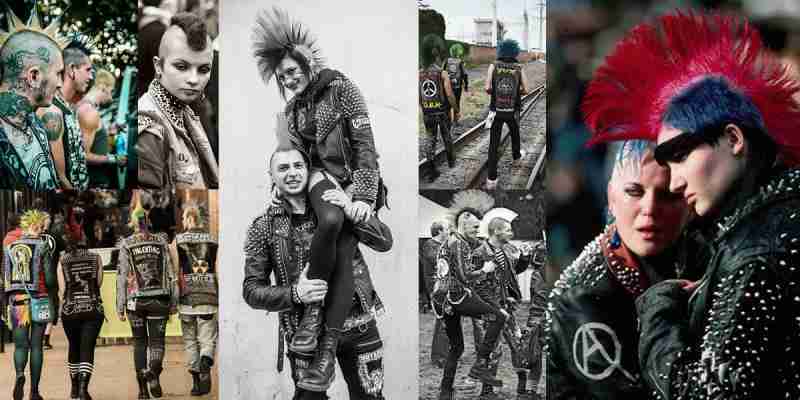 Fashion has always been indicative of cultural shifts through the ages. It symbolizes the passing of the old and the arrival of something new, a continuation of the eternal never-stopping cycle. Clothing is essentially perceived as a universal language, understood, and spoken by everybody. The past decade has witnessed an expansion of the fashion industry introducing rapidly changing trends.
If we go back to the origins of rock fashion it did not merely take root on its own. The spread of this style heavily relied on pop stars featuring the pieces on stage. Millions of people were influenced by the likes of Michael Jackson and Elvis Presley, flaunting outfits with unique personal touches. In this article, we will take a look at some examples of high-end fashion worn by stars.
1. The tiger-striped jacket of Eddie Van Halen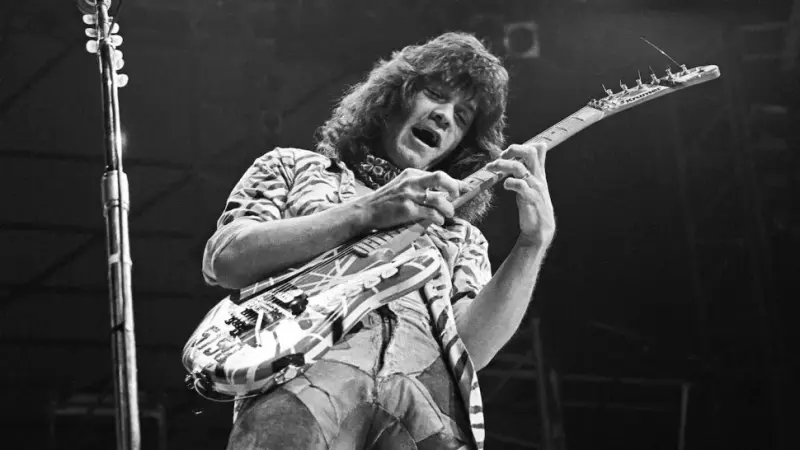 A famous American songwriter and musician Eddie Van Halen was a co-founder of the rock band Van Halen. He is considered one of the most talented guitarists in the history of rock. Like most stage performers Eddie's fashion choices were wild and versatile. He stood out with his preference for bright colors and tight-fitting vests or tops. 
The Eddie Van Halen tiger jacket is one of his iconic pieces featured in the music video "Jump". It is a tasteful combination of bold design and classic blazer style. If you want to look as extravagant as Eddie (who doesn't?) then this jacket is for you. It will certainly turn heads when you slip on those black stripes on their brilliant yellow exterior. The fastening free front of the jacket takes it one step further into the roguish territory.
2. Thriller jacket worn by Michael Jackson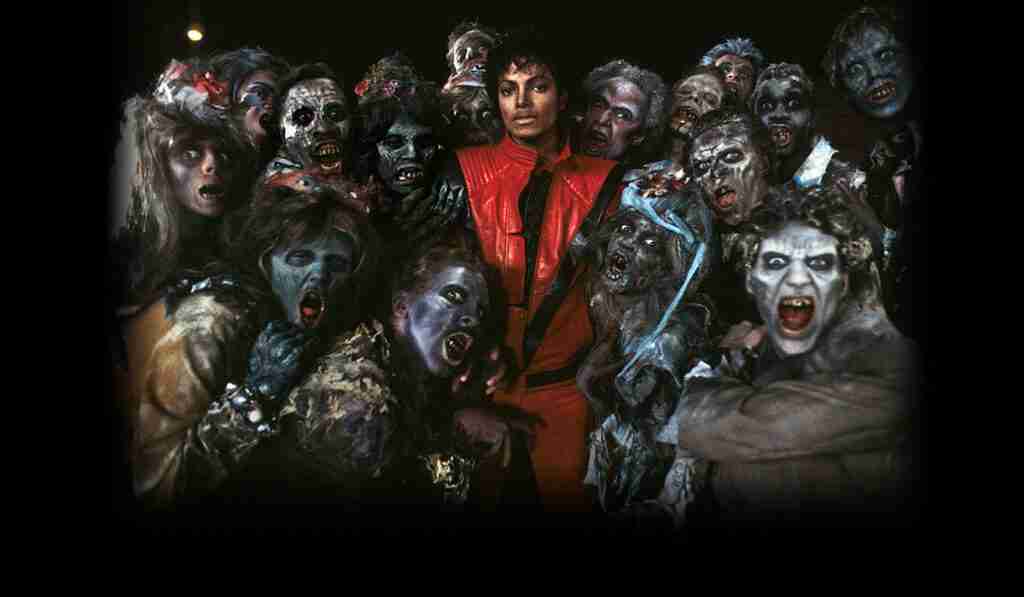 This jacket actually stole its own time in the spotlight with all the hype it received. The King of Pop wore it in his 1983 music video "Thriller", which rose it to extreme heights of popularity. The original designer of the jacket was Deborah Nadoolman Landis. 
In 2011 it was sold at an auction for a whopping $1.8 million. The buyer regarded the Michael Jackson thriller jacket as "the greatest piece of rock and roll memorabilia in history". It is certainly outerwear that is appealing to any high-end fashion lover.
To describe its appearance a bit in order to tempt you, the jacket is a vivid candy apple red. There are also black stripes that conjoin in a V-shape in the front. Its most notable features are the angular shoulders rigidly positioned over both arms. Outerwear more coveted than this is hard to find.
3. When it's dark out graphic jacket featured by G-Eazy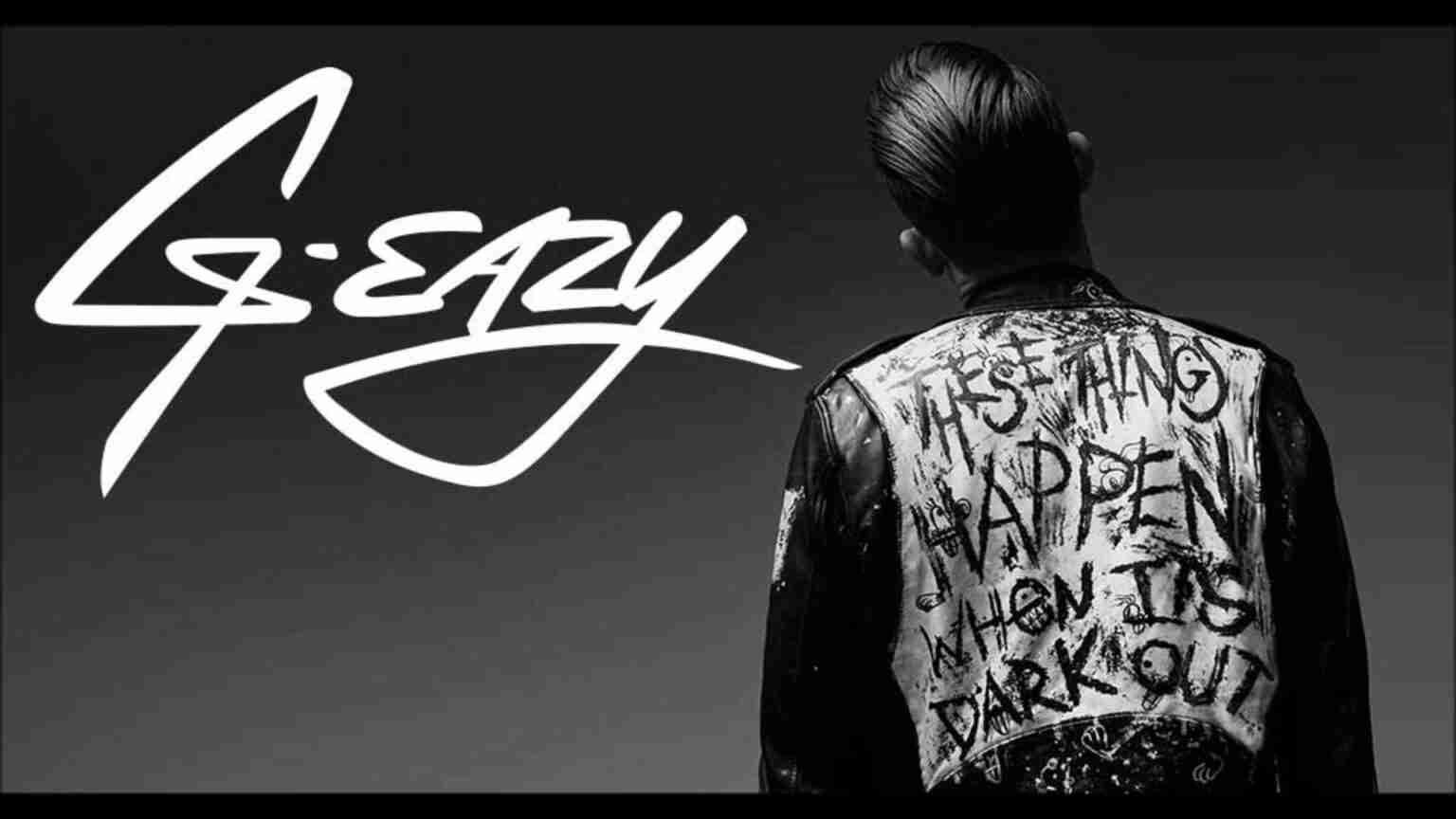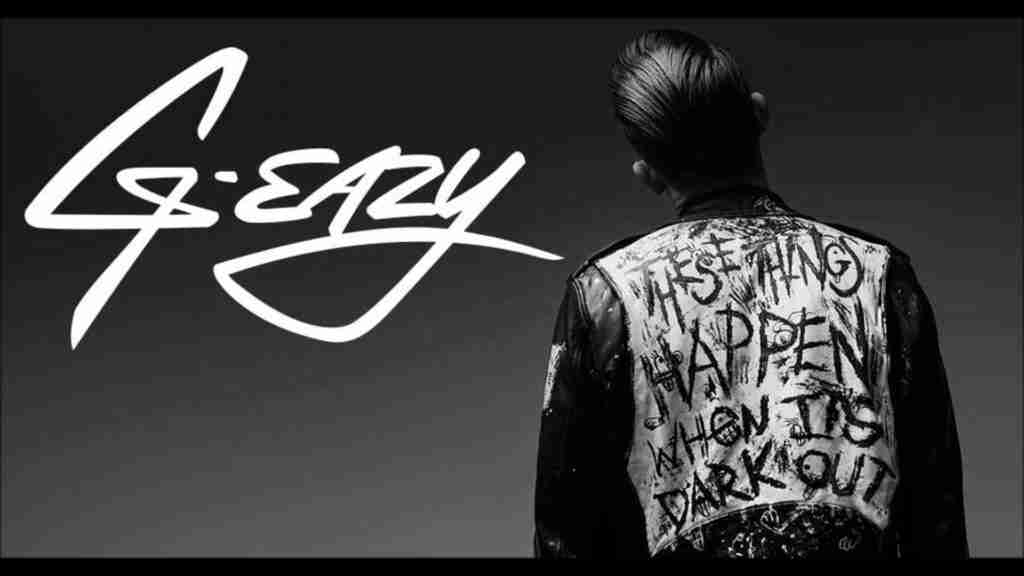 Fans of rap will be delighted to find G-Eazy's jacket on our list. This particular piece has caught our attention because of how spunky it looks on his album cover. The messy scribble-like font emblazoned on it reflects a depth of emotion that sets it apart. Its relevance becomes apparent with the album's singles like "Me, Myself & I" and "Drifting".
The When it's Dark Out jacket has all the bells and whistles you could ask for in outerwear. Leather jackets are a must-have in any wardrobe and one this funky is certainly worth investing in. Especially when the great G-Eazy himself wore it. Reflect on your inner struggles and the courage it takes to banish them by donning this expressive piece
4. Lady Gaga's studded varsity look.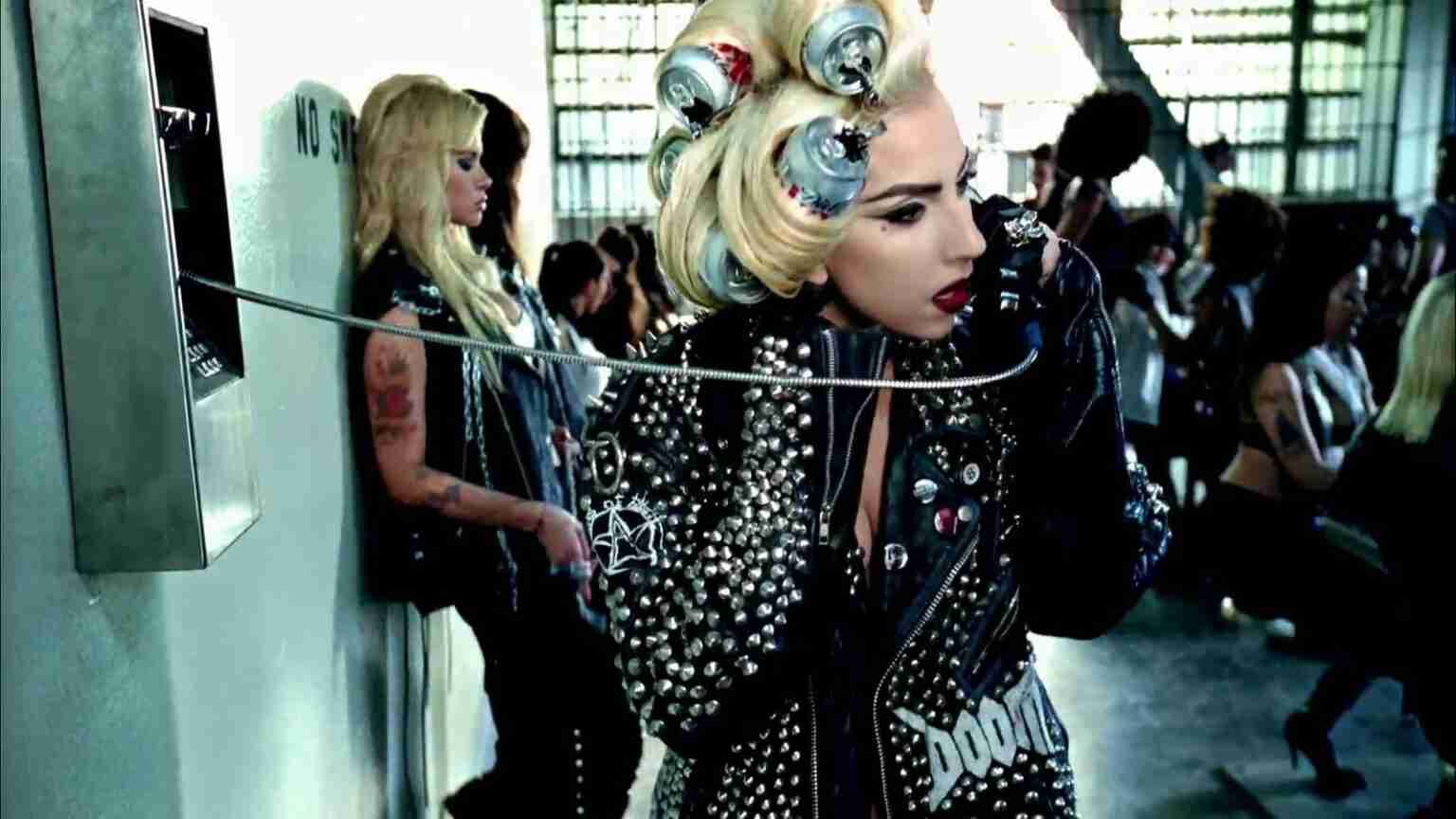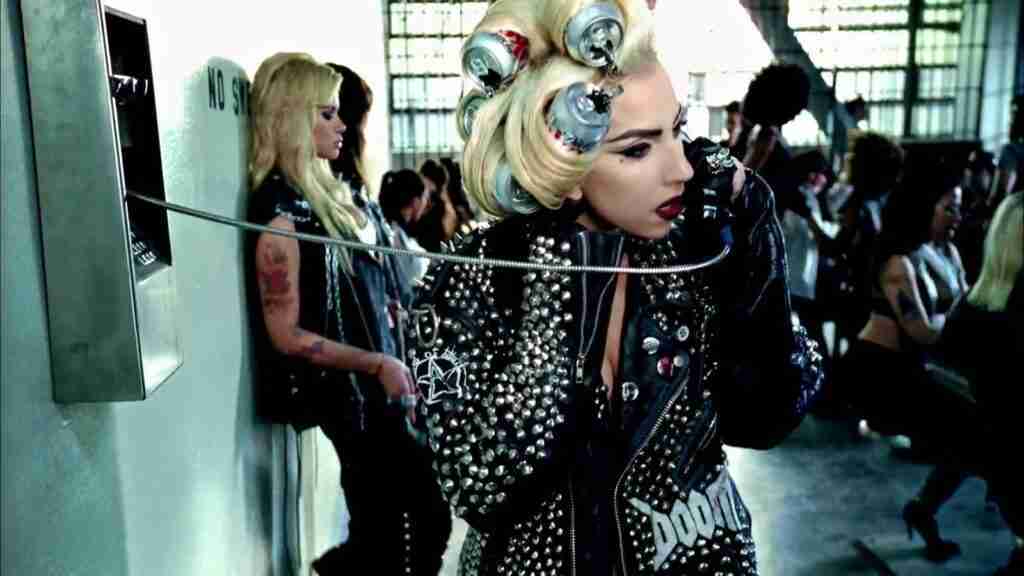 Lady Gaga is recognized globally for her talents as a singer, songwriter, and actress. But she is also known for her outrageous fashion choices. Starting out her singing career as a teenager, she soared to popularity with her debut album "The Fame".  
She is greatly interested in fashion and integrates that into her music and stage performances. According to Gaga herself, her biggest inspirations are Donatella Versace and Alexander McQueen. Taking that into account, her adventurous experimentation with apparel should not come as a surprise.
But the look we are particularly focusing upon here is a delightful spin on varsity jackets. On the 15th of February 2010, Lady Gaga was seen in a heavily studded version of a classic varsity jacket. Not only was it covered entirely on the front but also sported dramatic spikes on the shoulders. This lady gaga studded varsity jacket will elevate your styling game to a whole new level.
Conclusion
The relationship between fashion and the music industry has been historic. Celebrities look otherworldly by donning exclusively tailored pieces and in turn make them popular all over the globe. They provide the perfect insight into the latest or even upcoming trends that are going to hit the market. By keeping in stride with celebrity fashion you can upgrade your wardrobe to meet the latest apparel and styling choices. Mix and match the statement pieces with simpler designs to make them wearable in everyday scenarios.