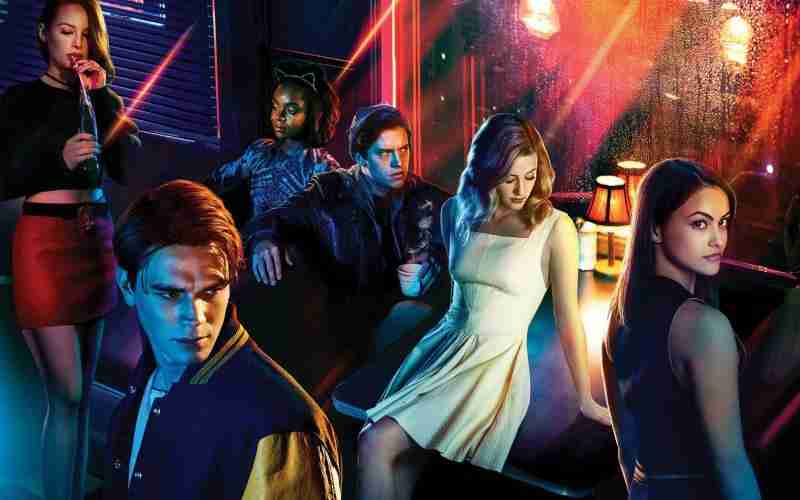 If you are not familiar with Riverdale, then entering this exciting universe is the first opportunity you get! Many of us have grown up with Archie comics, revolving around the endless adventures of a group of teens. However, the CW show Riverdale has taken the source material in an entirely different direction. Veering away from the lighthearted and humorous air of the original comics, it ventures onto darker grounds.
Fear not, as we will not be giving you any spoilers here. But for fans of the show, the recently aired 100th episode was worth the hype. Among other mind-boggling twists of the show, it also explores the theme of a multiverse. And this episode made the most of it by taking Archie and his friends to their origins. The 1950s were in full swing in this episode. Everyone featured retro fashion and was hanging out at Pop's Chock'lit Shoppe.
To become a part of these celebrations, you can also take some fashion inspiration from your beloved characters. Not only will it make you feel a part of Riverdale but also flaunt some totally unique styles. Dressing aesthetically makes you feel more confident so why not experiment with a blend of vintage and modern? Because that is basically the vibe reflected by the wardrobes of Archie and his friends. Let's explore each of the lead characters' fashion choices to help add similar options to your daily wear.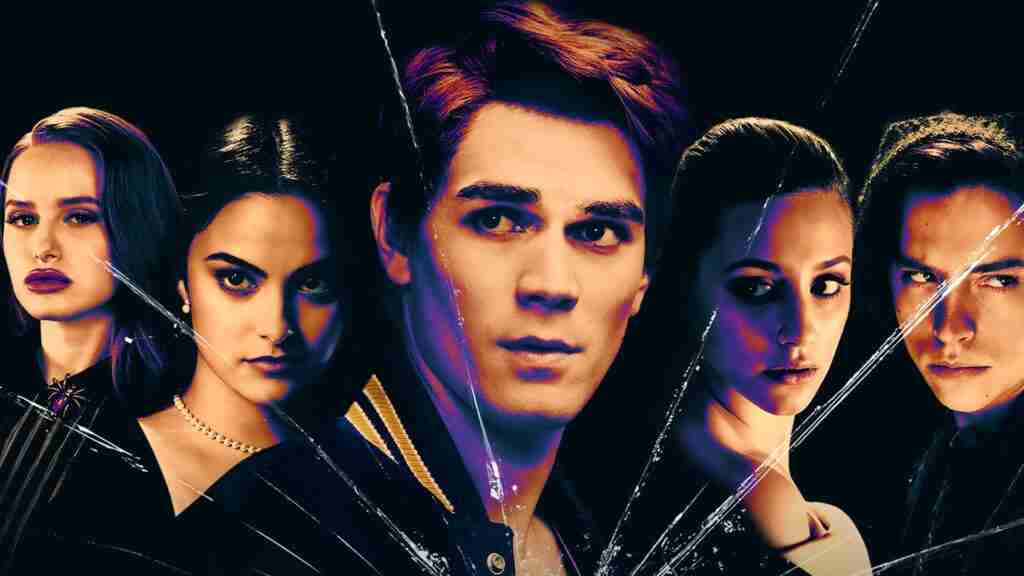 Be the resident jock
Riverdale has the most retro TV show outfits you can find in a series about high-schoolers. According to the show's designer Rebekka Sorensen-Kjelstrup, Archie Andrews' outfit was the easiest to come up with. To emulate his look all you need is a simple grey tee over navy toned jeans. For the cooler weather or added accents, dress it up with a cardigan or letterman jacket. You will be exuding a trendy and athletic appearance with pieces that you probably already have in your closet.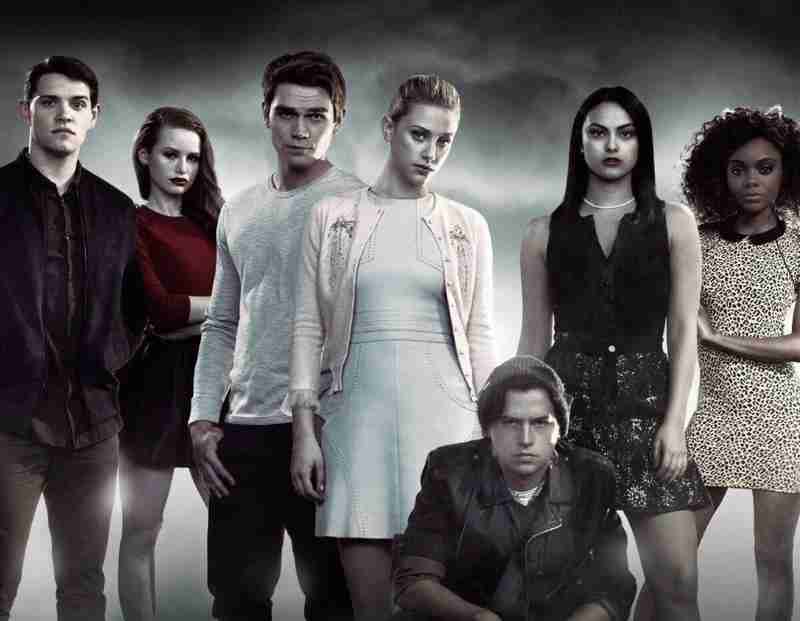 Try the city girl look
The fans would surely recognize we are speaking of Veronica Lodge with the mention of "city girl". She has a posh sense of fashion that would have stood out if not for some toning down. To channel here you can go for subtle details that will instantly elevate an otherwise simple outfit. For instance, add a belt to cinch the waist or wear a pair of chunky boots with an elegant skirt. Choose options that present a sophisticated and slim silhouette.
Infuse some suburban bliss
Betty is our beloved girl next door who is mostly clad in pastel pinks and blues. A styling approach that is very feminine and pretty. You can keep the light-hued sweaters from becoming too dull by pairing them with darker pants or skirts. Betty dresses for practicality so you can even follow a similar high ponytail to project her suburban appearance.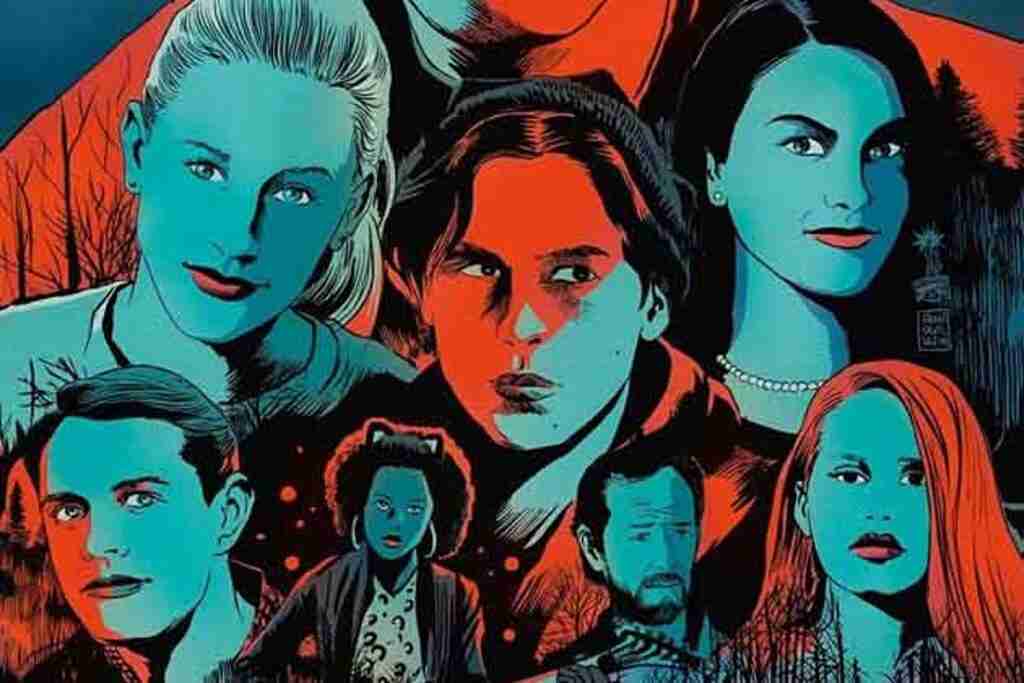 A bit of boldness goes a long way
Cheryl Blossom is possibly the most manipulative and powerful resident of Riverdale, and we are here for it. Her wardrobe is chosen specifically to reflect her personality, comprising of sharp reds coupled with black or white. Dressing like Cheryl requires you to don the boldest statement piece you can find. And preferably in bright shades of crimson. Don't hold back on unique accessories like the black spider brooch seen on Cheryl's maple-tree tapping ensemble. You can also pair a black turtleneck with a southside serpents jacket in red with slim-fit pants. Try to go as chic as you can when it comes to Cheryl.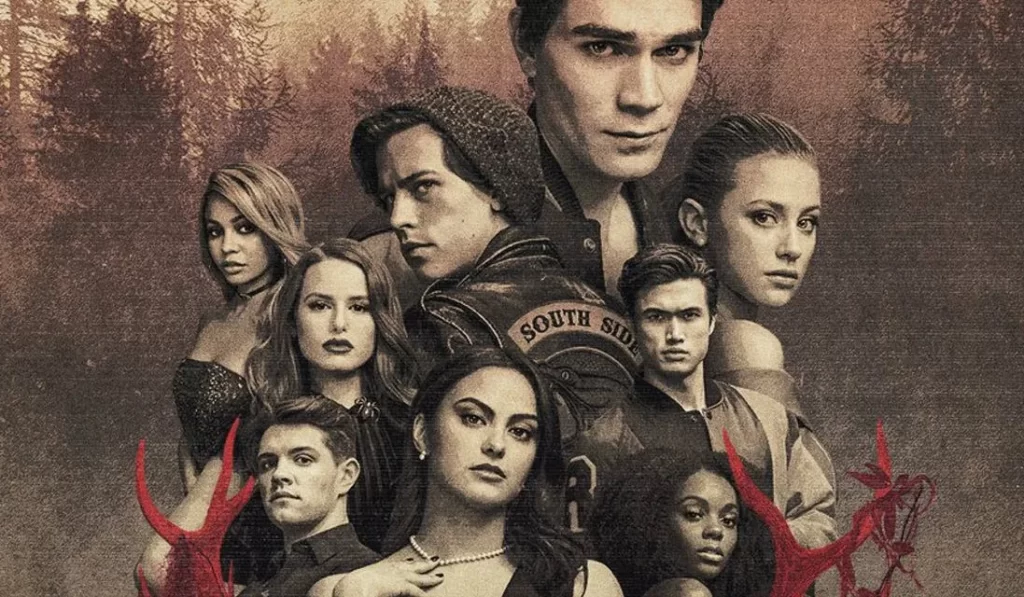 Plaids will always be your friend
Jughead Jones does manage to maintain an offhand attitude towards fashion. However, he does not dress the part! Those plaid shirts featured on him in the show are the classiest casual look. Jughead basically carries a 90s grunge style favouring layers and muted colours. The texture is quite prominent in his clothing as he pairs shearling-lined Riverdale jackets with the button-downs. Take a step further to represent Jughead by also slipping on his signature knitted cap from the 20s.
Follow the Kevin vibe
Kevin Keller has the looks and the charm. He is a friend to all and has a very vocal opinion on fashion. Therefore, you can imagine a guy like that always carrying a put-together look. Kevin's outfits are closer to Archie's in appearance exhibiting a casual yet preppy style. If you have a collection of V-necks and buttoned plaids, then you can easily create Kevin-inspired attires.
Experiment with textures and patterns
And last but not least we have Josie McCoy. As expected from the leader of a band her clothing is full of expression and versatility. Dressing like Josie means that you can openly display your unique and creative fashion sense. She is most often seen in leopard patterns which you can incorporate with other fabrics like black leather. We are sure that this styling guide based on your favourite characters will give you a wardrobe upgrade. Clothing is a means of expressing yourself and announcing who you are to the world. So, explore these options to find out a look in which you feel most comfortable and attractive.