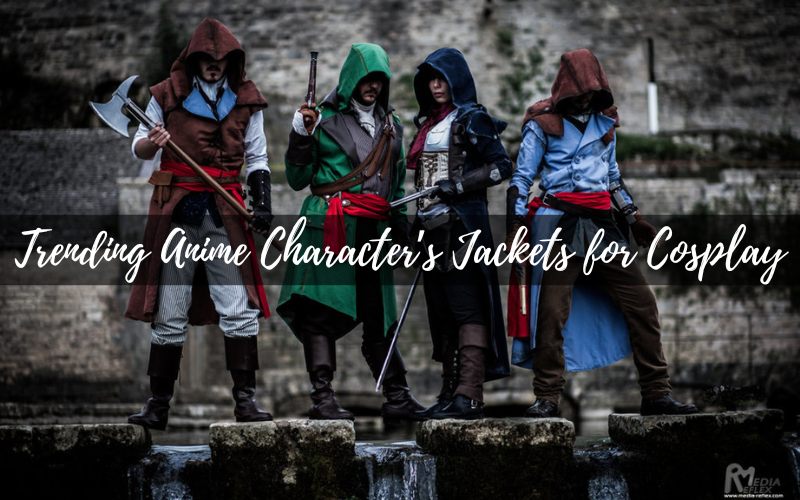 Cosplay originally comes from the land of Japan and there is no doubt because that's the birthplace for many great characters in the world of anime. If you don't know what cosplay is well then let us do the honor! It is the day when all the fans of different characters gather and try their best to portray their favorite characters. You can also call it a costume play because that's the main part of it. It is considered to be the most popular and respected culture in Japan and it's happening since the day cosplay started.
We see this event evolving worldwide because this is something you can say, is liked by almost everyone and it is not limited to just anime but manga, cartoons, series, video games, and comic books, the word cosplay is a composition of two words respectively costume and role play. Now you can understand where it is come from.
Just like a Celebrity jacket gets famous after being worn by your beloved family halloween costumes are also the same for that matter. If you ever happen to get an invitation for a cosplay, don't waste it. Instead, go and have fun. You will see a different world. Yes, a fictitious one. You don't need to be a fan of it to enjoy the evening. However, you might become one after attending a cosplay. But there is one thing you might need to crash this party.
What's the best time for a cosplay event?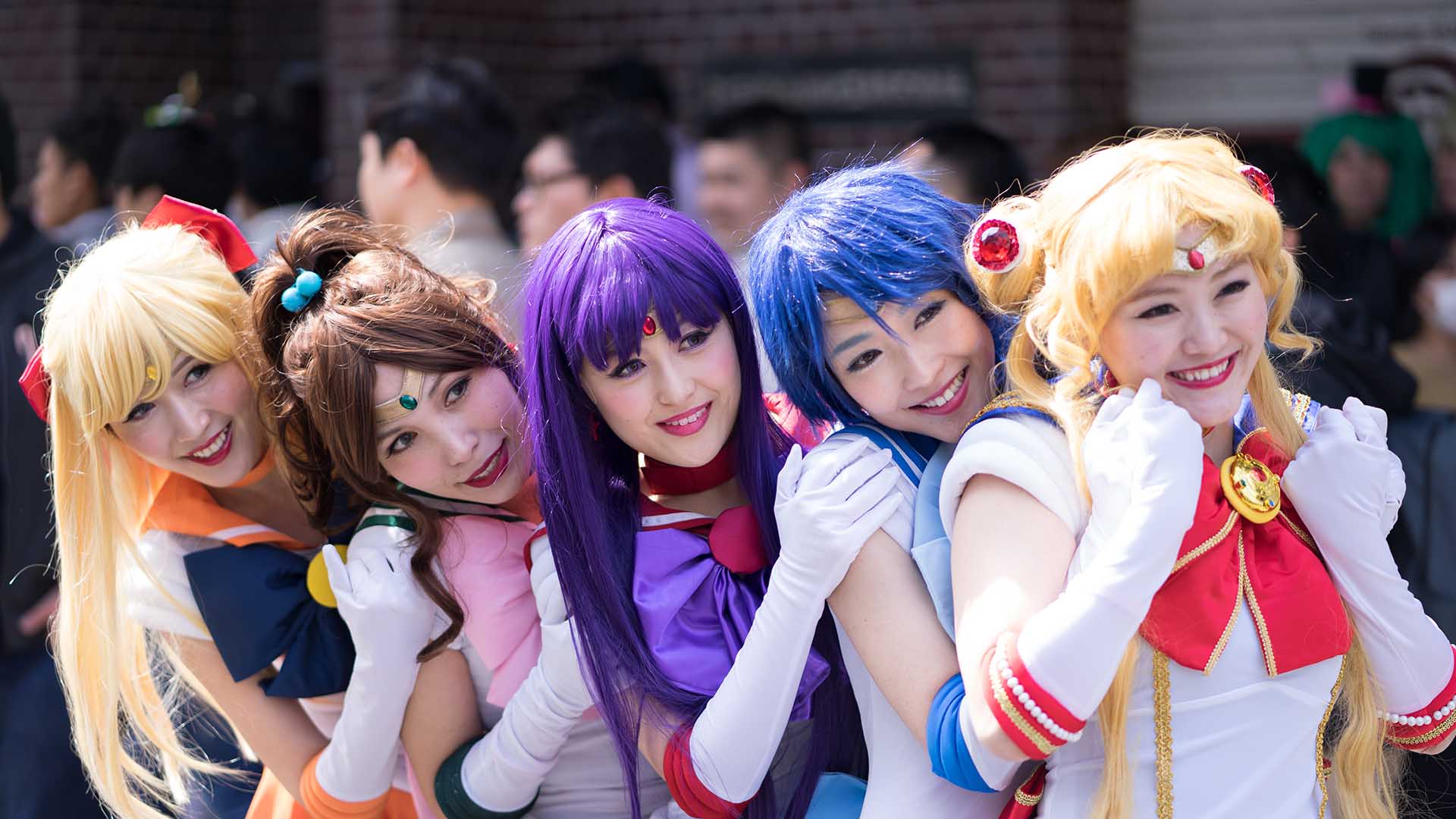 There is no specific time for this event, however, some of them are arranged throughout the year. And most of them are limited to Gamescom, Comiccon, Comiket, Fan Expo, and Anime Expo.
The Most Trending Anime Character's Jackets
If you don't have previous knowledge about anime cosplay then
be with us till the end of this blog because in the following article we are going to mention the top five anime characters with Jackets that you should wear to your next cosplay event.
Eren and Jean from AOT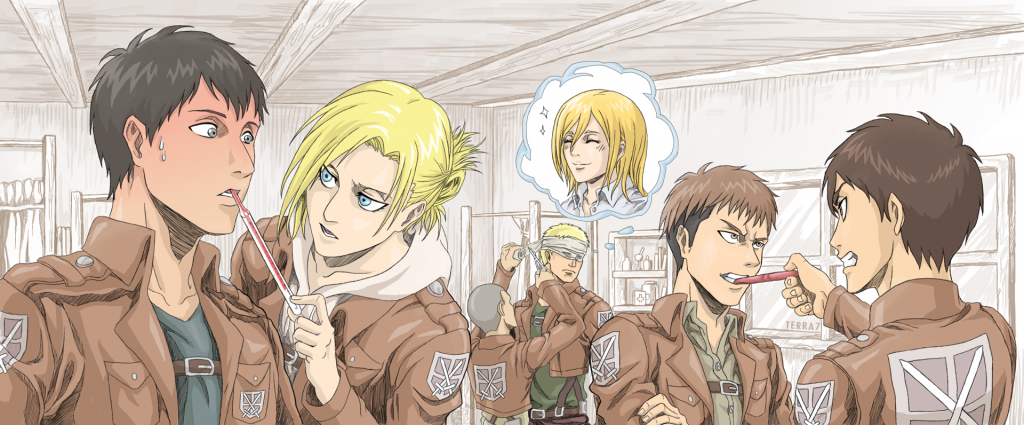 Well, you can take any character from AOT and create its cosplay but we'd suggest you go with Eren Yeager or Jean Kirstein. Both characters are fictional and beautifully portrayed on screen. The story follows the main character Eren and human-eating giants. Whereas Jean is a member of the survey corps, Eren joins the army later on when titans from outside the wall kill his mother. Once you watch the anime, you'll get an idea. These two are the perfect anime characters with leather jackets if you don't want anything extra. They wear simple jackets with wings of freedom on them. However, you still need to style your hair just like them.
You can wear the Attack on Titan Jacket to any cosplay event. It's simple and you won't feel left out either. You can find it online because AOT is currently streaming worldwide and it has the greatest fan following at the moment.
Future Trunks' CC jacket from the Dragon Ball series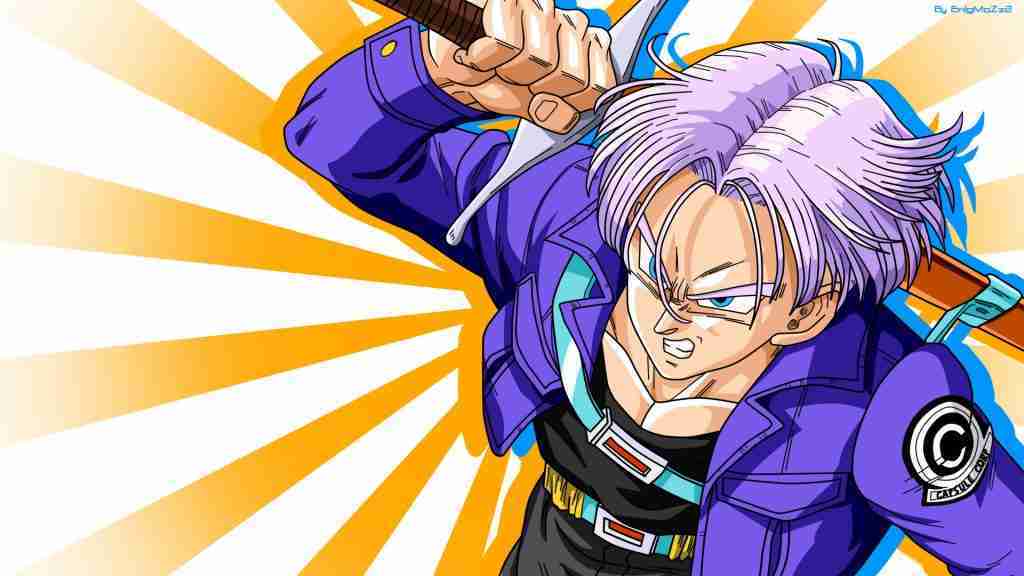 Be mindful of one thing that we have prepared this list according to our choice in anime characters, you have all the rights to differ. The next character whose jacket got more famous than him was the future trunk from the Dragon Ball series. The character is the combination of everything you need. Style, swag, and cuteness. Make sure you check all the boxes. Jk, the character is remembered due to his short denim jacket or you can also call it Future Trunks Blue Capsule Corp Jacket. You won't have trouble finding this jacket because it can be bought from any online store. As we mentioned earlier, people love anime this shows their ultimate love for cosplay. And that makes it easier to get your desired anime character jackets.
Tanjiro's Haori jacket from Demon Slayer
Moving on to Tanjiro from Demon slayer. You can find the series on Netflix. However, this is not everyone's cup of tea but we are positive that you are going to like it. The story of Demon Slayer revolves around Tanjiro, whose whole family has been devoured by a demon except for his little sister, but a demon bit her and now she has no other option but to become one of them. But there is a possibility that she does not harm humans and instead uses her powers in their favor. Tanjiro has to find a way to cure his sister's illness and that's why he becomes a demon slayer. To find out what happened next, you should watch it yourself because it gets interesting over time.
Anyways, to portray Tanjiro's character, you'll be needing a Haori jacket, the one he wore after joining the demon slayer corps. The jacket usually has to be assembled with strings that connect the lapel for closure. That is how you get the jacket effect. And not only Tanjiro but you will see every demon slayer wearing a Haori jacket which is a new thing for anime because usually, you see a kimono. In series which is okay too. But if you want to carry the character correctly, you should get yourself a haori jacket. A green check haori.
Levi Ackerman's jacket from AOT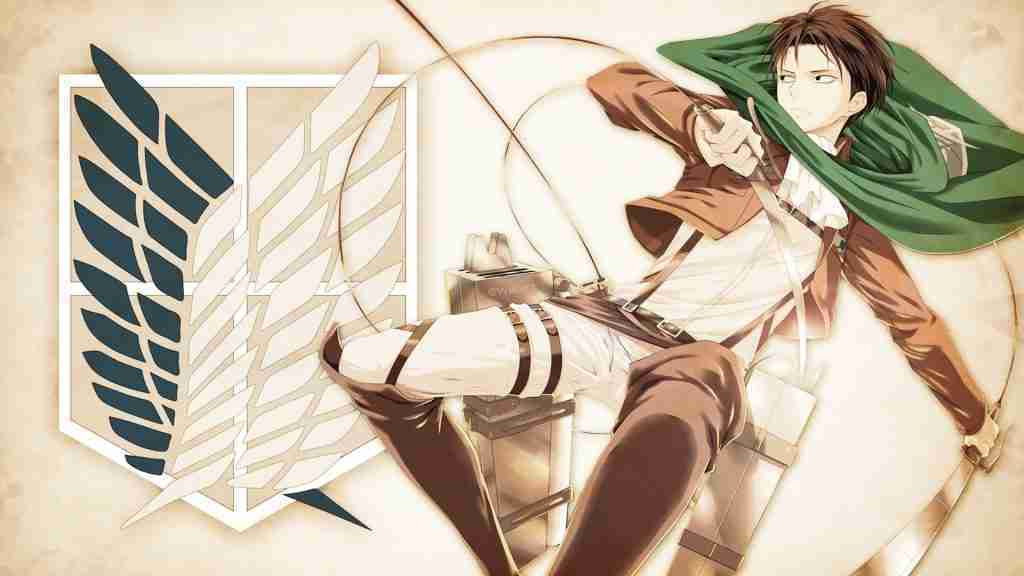 Let's talk about another character from Attack on Titans. None other than Levi Ackerman. With short black hair, you often see him in a survey corps uniform over a grey button-up shirt, which means he is another member of the survey corps over a grey button-up shirt. You won't get any difficulties creating this look because it is as serene as possible. Plus, you are going to look pretty handsome in it. However, you might want to wear dull grey contacts to resemble him. Levi is the perfect example of a stern-faced captain who just knows one thing and that is to win any fight.
Wrap up!
These five anime characters with green jackets are on the screen and maybe they own it for decades, who knows? The main thing is that a cosplay event with a great costume on for anime fanatics is what a red carpet is to female and male celebrities in leather jackets. It's the place where they get to showcase their talent or completely be their selves.