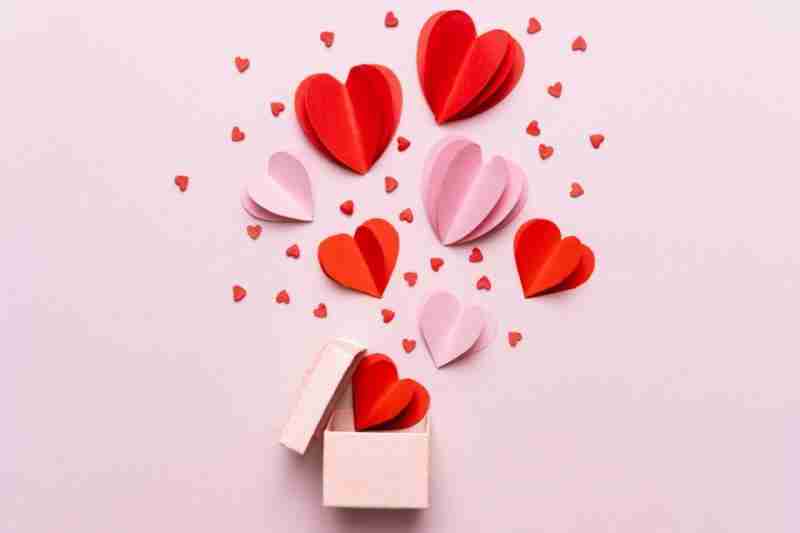 Hey! Look up the calendar, what date is it? Ain't you running late for you 14 Feb shopping to gift your special someone. Yes, yes, get up, grab your wallet. Now decide what to shop.
Eating delights seem perfect but one can't hold it when having severe nostalgia after the day has passed because, oh, you ate them all. Another option, please.
The prospect of hair care and body care item sounds like an expensive and elite class of gift but somehow it fails to please the user when concerns like different skin and hair texture. Next!
What about outfit ideas? Clothes are that kind of item that never goes out of date and when outerwear and oversized sweatshirts are concerned the issues like body type and size doesn't arise either. And how awesome would it be if your loved one is also able to accessorize it with other items like wrist watches or jewelry. But can't decide what in clothes specifically? I understand. That is why I'm here!
This article aims to give to 7 best gift ideas to shop the perfect outfit for Valentine's Day. As you go along, you might want to pair two or three of these items to design the perfect gift set.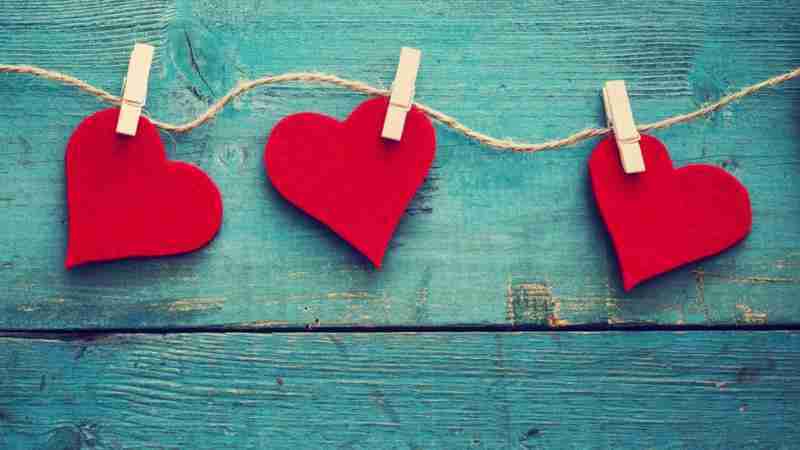 Leather jackets- As per the persona!
Leather radiates strong vibes. If the person you have under consideration for the gift is of strong presence and loves to be the center of attention, the choice has been made. Leather jacket it is. If your special someone who's going to be gifted this beautiful piece of cloth has a perfect styling sense then leather jacket would be the perfect fit for that person. A white T-shirt, glasses and boots and the fashion diva has been made-up.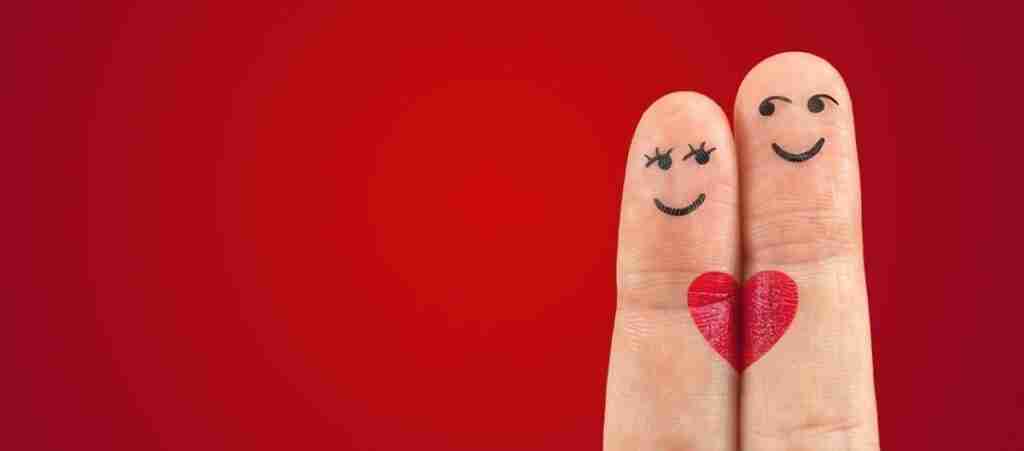 Denim jackets- The coolest in the room!
For a more wide pairing ranges, denim jackets do the trick. It pairs well with western as well as eastern outfits. Moreover, the denim also pairs well with different colors to fit the need of personality, mood and occasion. For the sake of inspiration look up some best styled celebrity outfits, they sure have denim in two or three styles of particularly different nature. Denim appears to be the coolest eye-catcher which makes it a suitable gift to give your loved ones.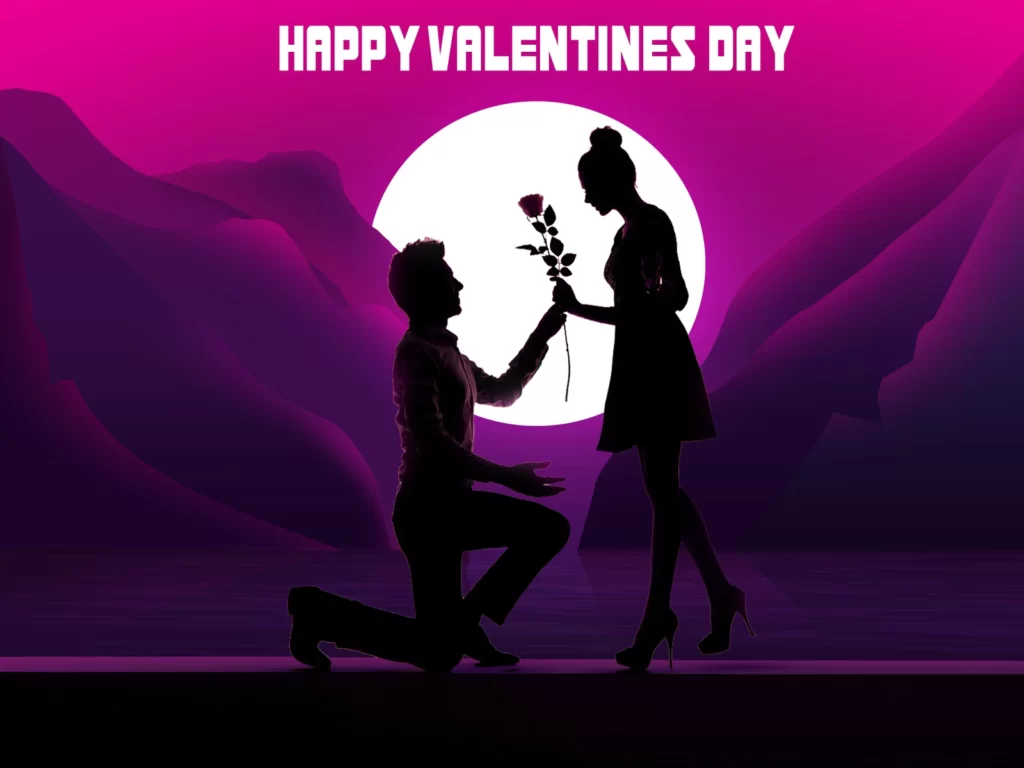 Capsule corp jackets- Your class is different!
Nothing beats the name of a famous brand and when the name is "capsule corp" all the class shifts towards it. The name can be on a series of different types and colours of jackets. You pick the right fit. But the capsule corp jacket encompasses a variety. And all variety seem to be appropriate to give as an outfit gift in winters or on special occasions like Valentine's Day. The material could either be parachute or fleece, either blue or black. The choice is right either way. You might even want to consider red… the choice is yours.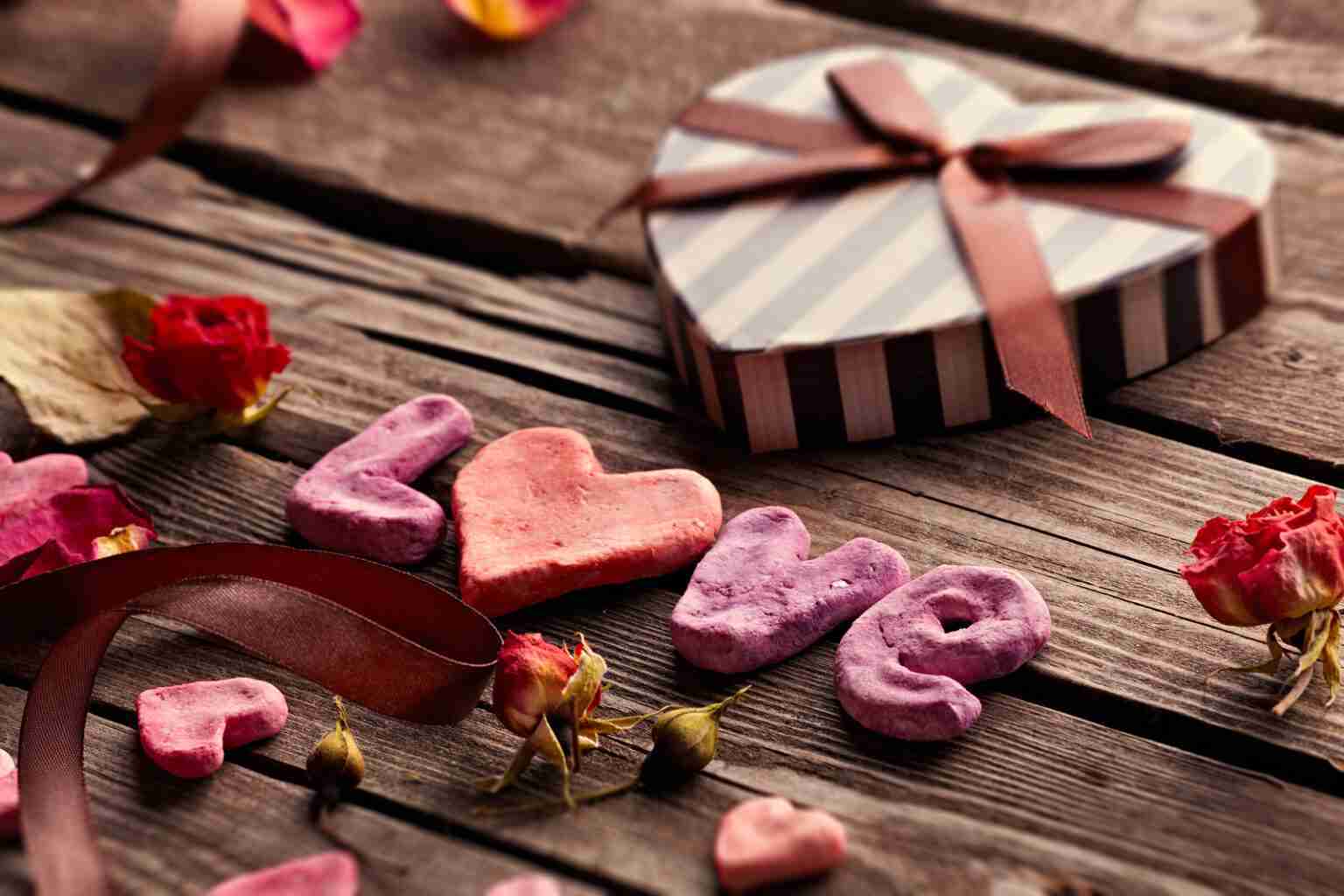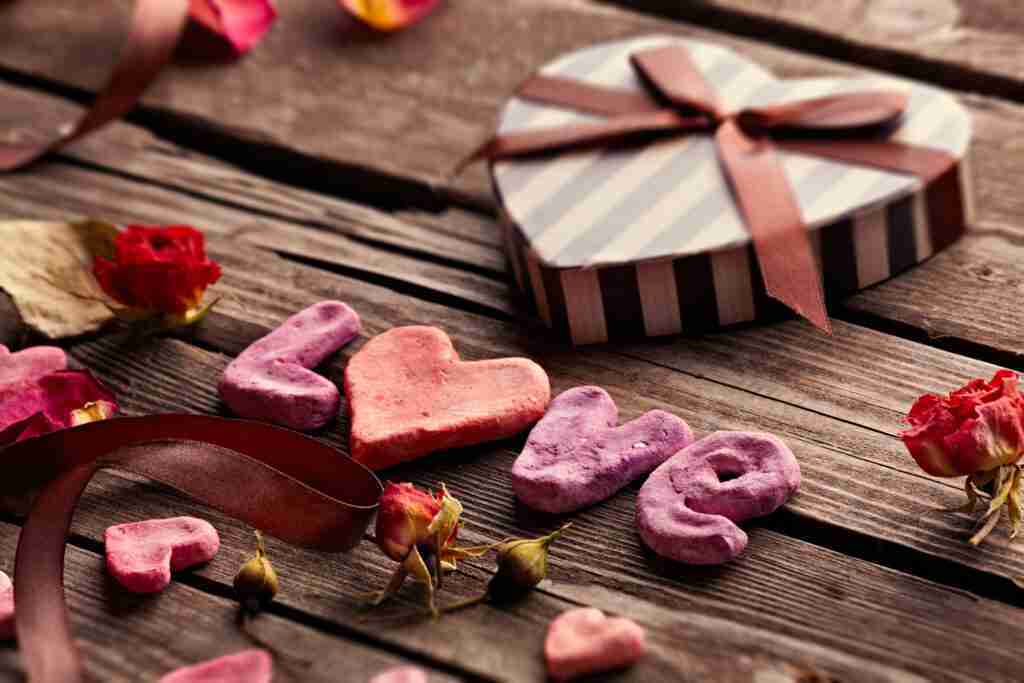 Bomber jacket- Be a style icon!
Although most of the outer wears are more or less of similar nature, however, the one who knows, knows! There IS a difference. Bomber jacket has a whole another level of style. It looks casual and formal at the same time. It looks too heavy and normal at the same time. It looks cool and classy at the same time. It looks, it looks, just perfect at all times. Try searching for the ones that have more than one colors so that it complementary range becomes wider.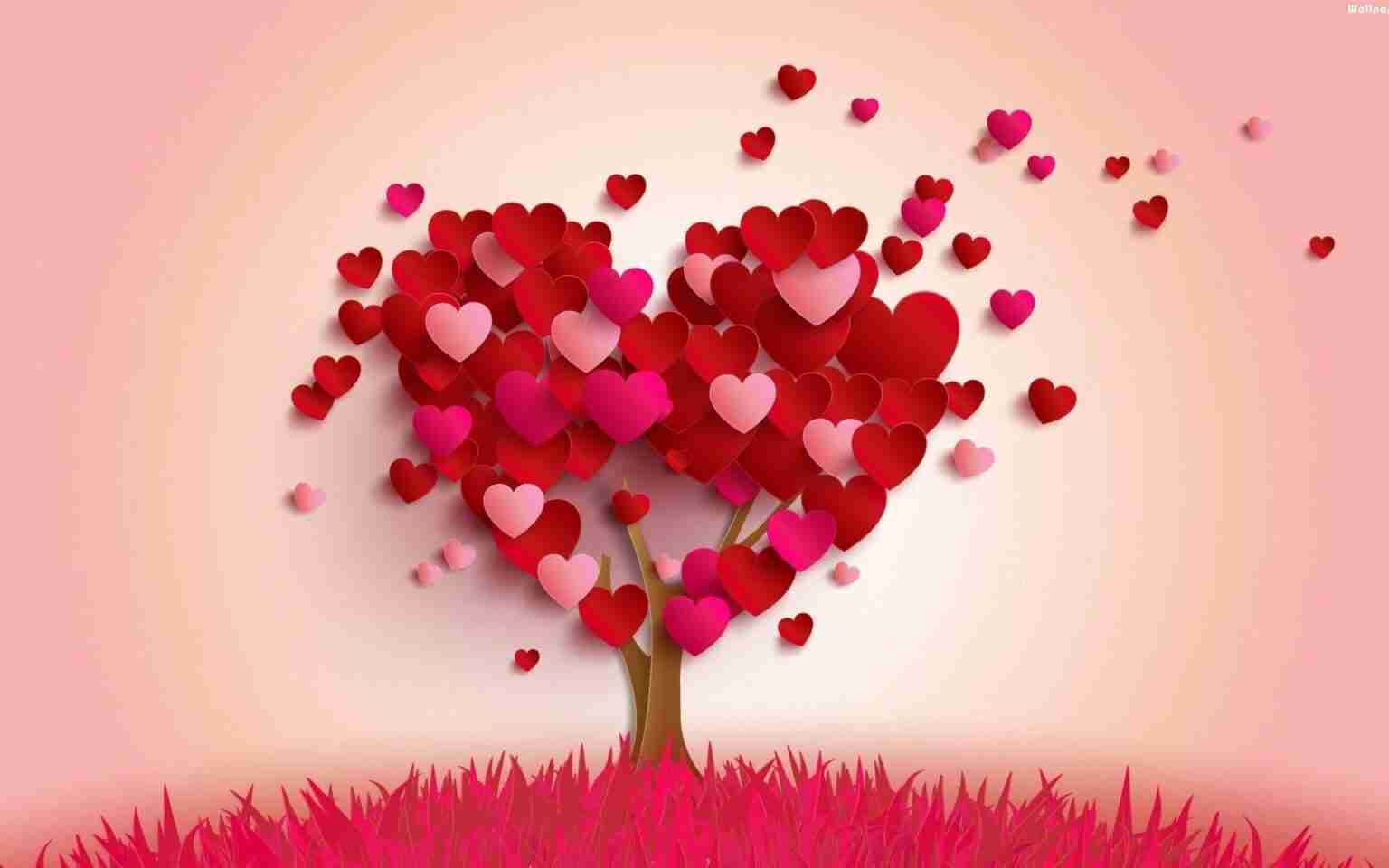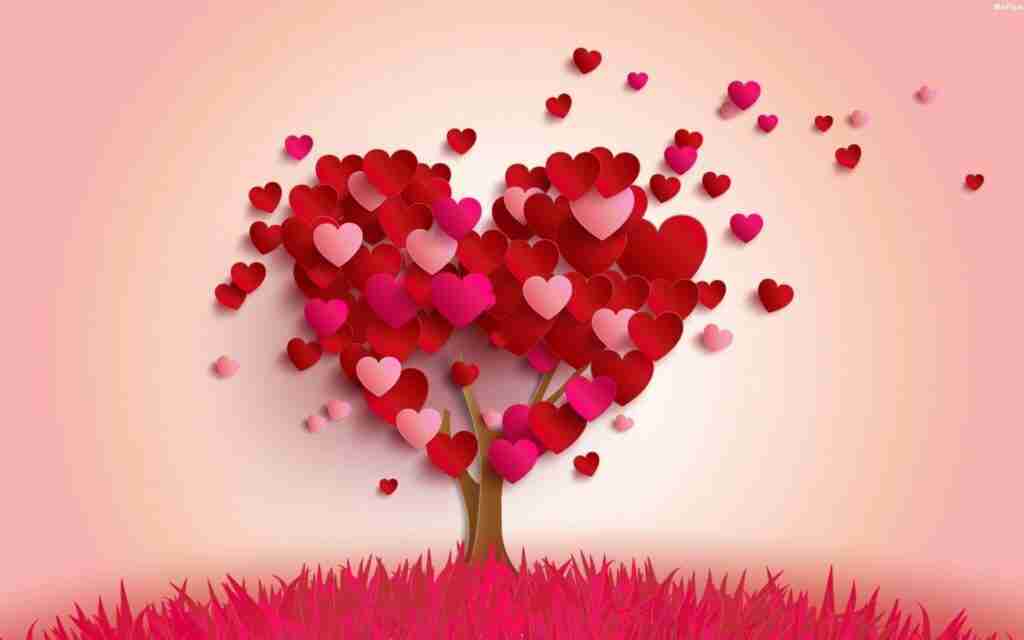 Hooded sweatshirts- A perfect combination of style and comfort!
When we design a gift for someone we keep in mind their preference as well as comfort. In order to plan a surprise gift please don't go and ask the person what to give. Ask me instead. I'll tell you pair style with comfort. This is the season of hoodies and sweatshirts. And in order to keep it very casual and easy-to-go, hooded sweatshirt is the right answer. For the purpose of changing the pick with respect to the persona, change the color. Hooded sweatshirts come in a variety of color schemes. And, hey, you can also get your message printed on the front or even buy twinning outfits. These ideas make hooded sweatshirt a perfect idea to gift your partner or a best friend.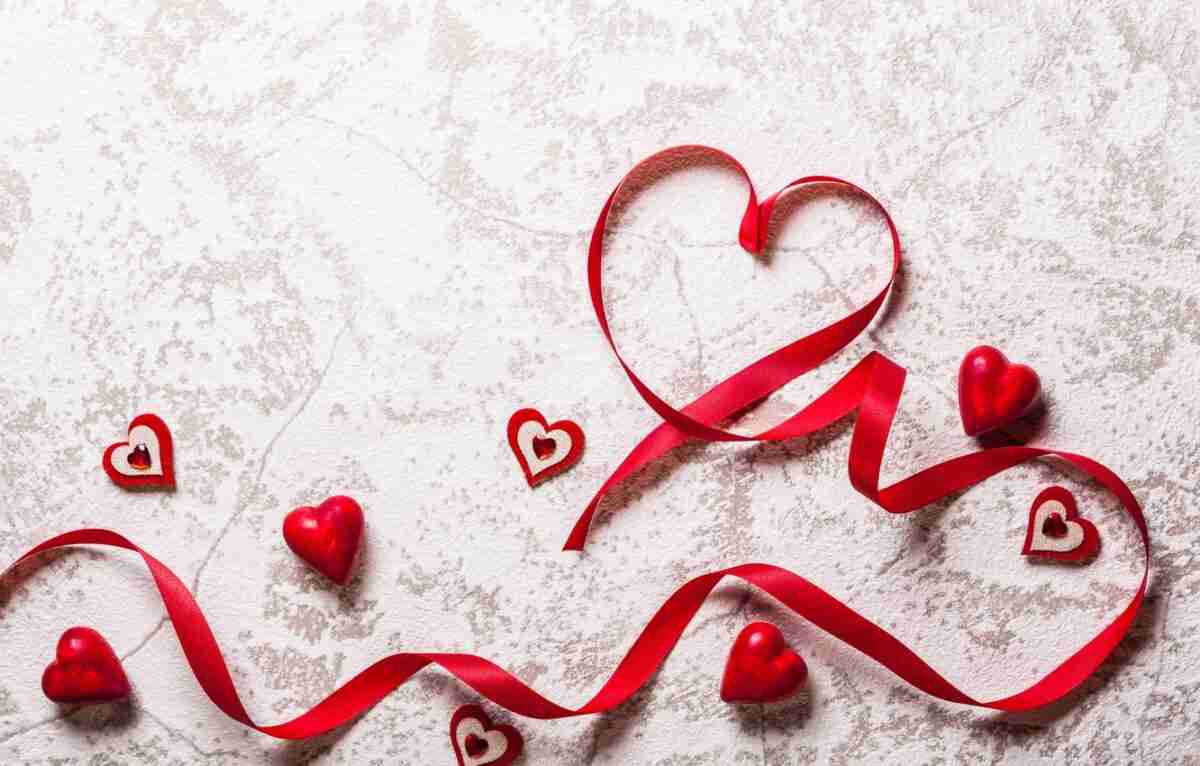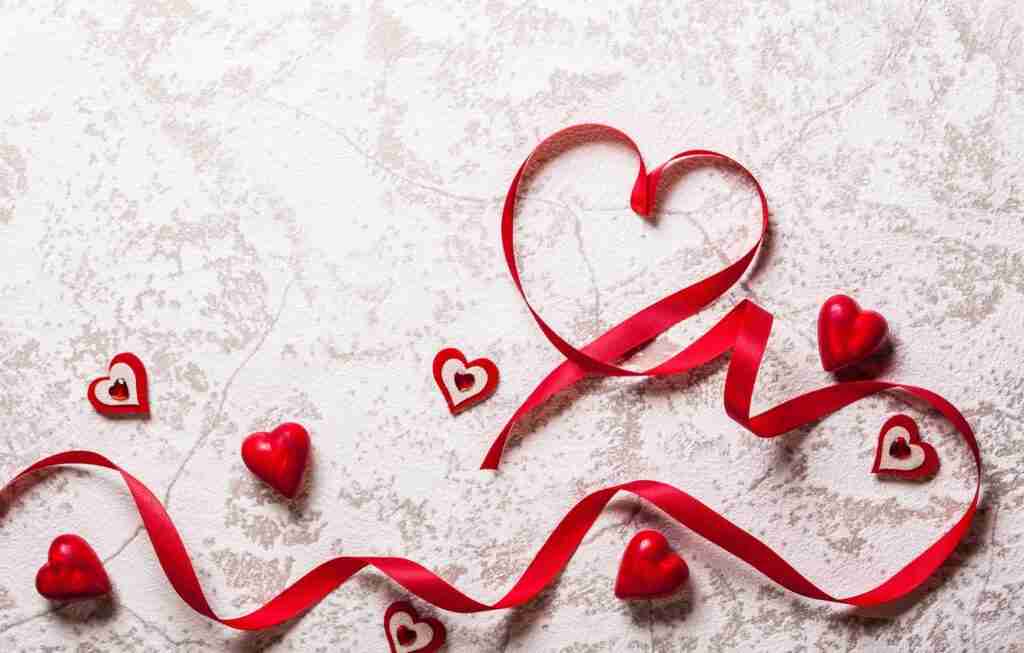 Accessories- boost your style!
If you're still reading, either you really like the ideas of jackets and sweatshirts or you got hopeful when I said I'll also give ideas to pair and accessorize those outfits. Well here you are and I will not let you be disappointed. Whatever style you may have chosen to pack inside a gift box, add a touch of accessories. These include boots, glasses, chains or what not. You like Chris Hemsworth? Who doesn't?! Well, so you might remember the time he paired his leather jacket with black boots and glasses. That is how you want to accessorize the gift outfit. Take notes!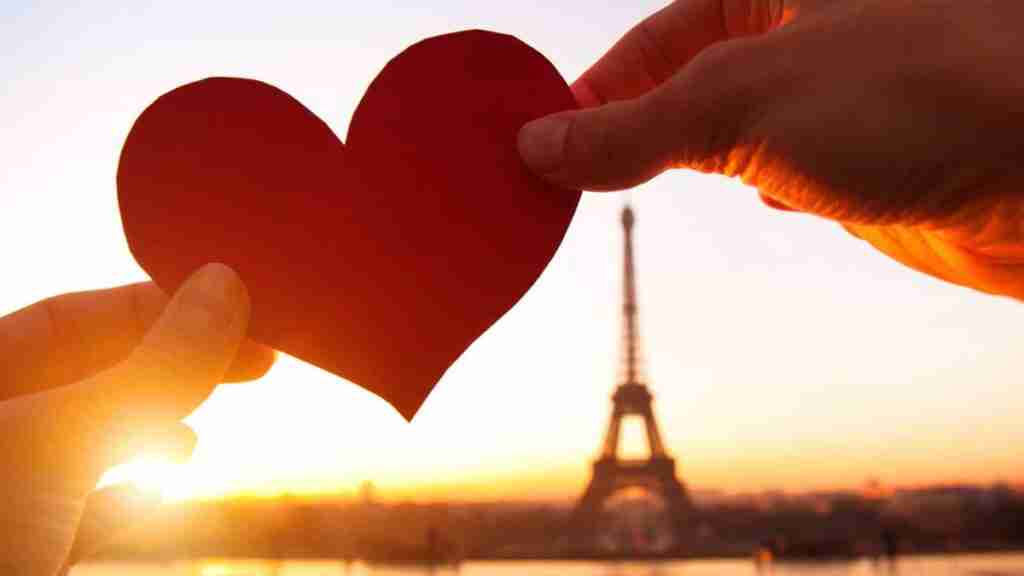 Wrist watches- We carry time in hand!
Wristwatches are perfect to give your female or male gift-receiving candidates. For a more formal and elegant look buy chain wrist watches with diamond-studded dials. Or you can also lookup leather straps and white dials. Either way, wrist watches comes under that category of accessories that never goes out of date and is always loved when gifted on such occasions.
Now, with these ideas we have got you covered including what you wear and even complement it with suitable accessories. Just don't ruin the gift when presenting with cheesy or too out-of-date pickup lines but these gifts are just too up-to-date.